Have you ever noticed?
Everyone talks about the Law of Attraction.
And some people seem to manifest AWESOME, positive experiences into their lives — seemingly without effort.
But others just spend their time STRUGGLING and get ZERO results.
Or they get the occasional "win" but don't understand why.
Why such a dramatic difference between the two experiences?
Here's the thing most people don't realize.
The Law of Attraction begins in your HEAD.
Get your thoughts in order, and you'll automatically begin manifesting the greatest possible results.
The easiest way to do this is by using Hypnosis.
Hypnosis helps you to "reprogram" your thoughts, so you can begin automatically manifesting — and achieving more success, happiness and abundance in your life.
Today, I've arranged for you to enjoy an incredibly powerful Law of Attraction hypnosis audio — just to say thanks for reading my messages.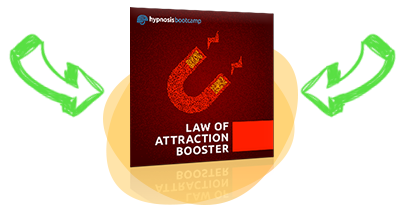 Just listen — and get ready to enjoy some awe-inspiring results in your life.
With Love, Gratitude & Grace,
Yvonne