"One is please to be of services to other – because the service to other provide us with a feeling of well-being!" – Unknown
"Provide enough people with a product or service to fill their needs, that is the quickest way to meet your own needs" – Zig Ziglar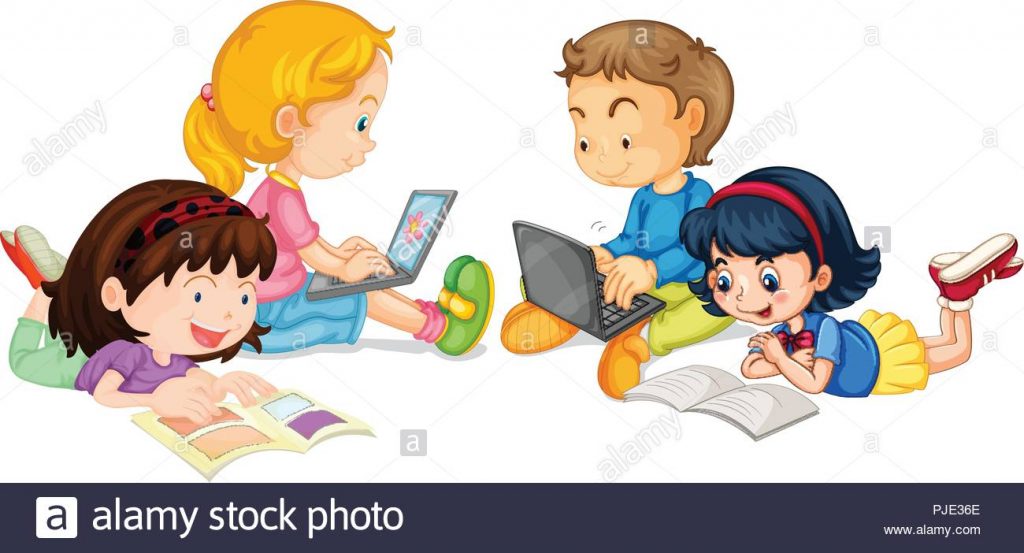 Educational Resources for children
Resources we use for Homeschooling
Private Facebook Group for Ladies only
In this group we share some of our resources for free
Personal recommendations and specials form our Affiliates & Collaborators.
To join the group, click on the group name above – it will redirect you to Facebook to join the group.
(S.A.) Gauteng Ladies Network
WhatsApp Marketing & Networking Group
Female Entrepreneurs who want to join this group, may contact us directly via our Business WhatsApp line +27658991918
Verification of all applicants done before hand – acceptance is free
P.S. We are looking into expanding this group to South Africa's Ladies Network, thus even if you are based outside of Gauteng and are interested in joining up with like minded female entrepreneurs – pop us a WhatsApp.
P.P.S. To view some of our current members, click on the group name to be redirected.
Facebook Marketing Group
To join our free Facebook Marketing group, click on the group name – it will direct you to the group to join on Facebook
Towards a world without rape and violence
In Solidarity
In Protest
In Mourning
For Awareness
And In Hope
To Pledge your support or to partner, click on "Thursdays In Black" to be redirected to the website.
… "16 Days of Activism should be every day!" – Yvonne E. Venter-Louw